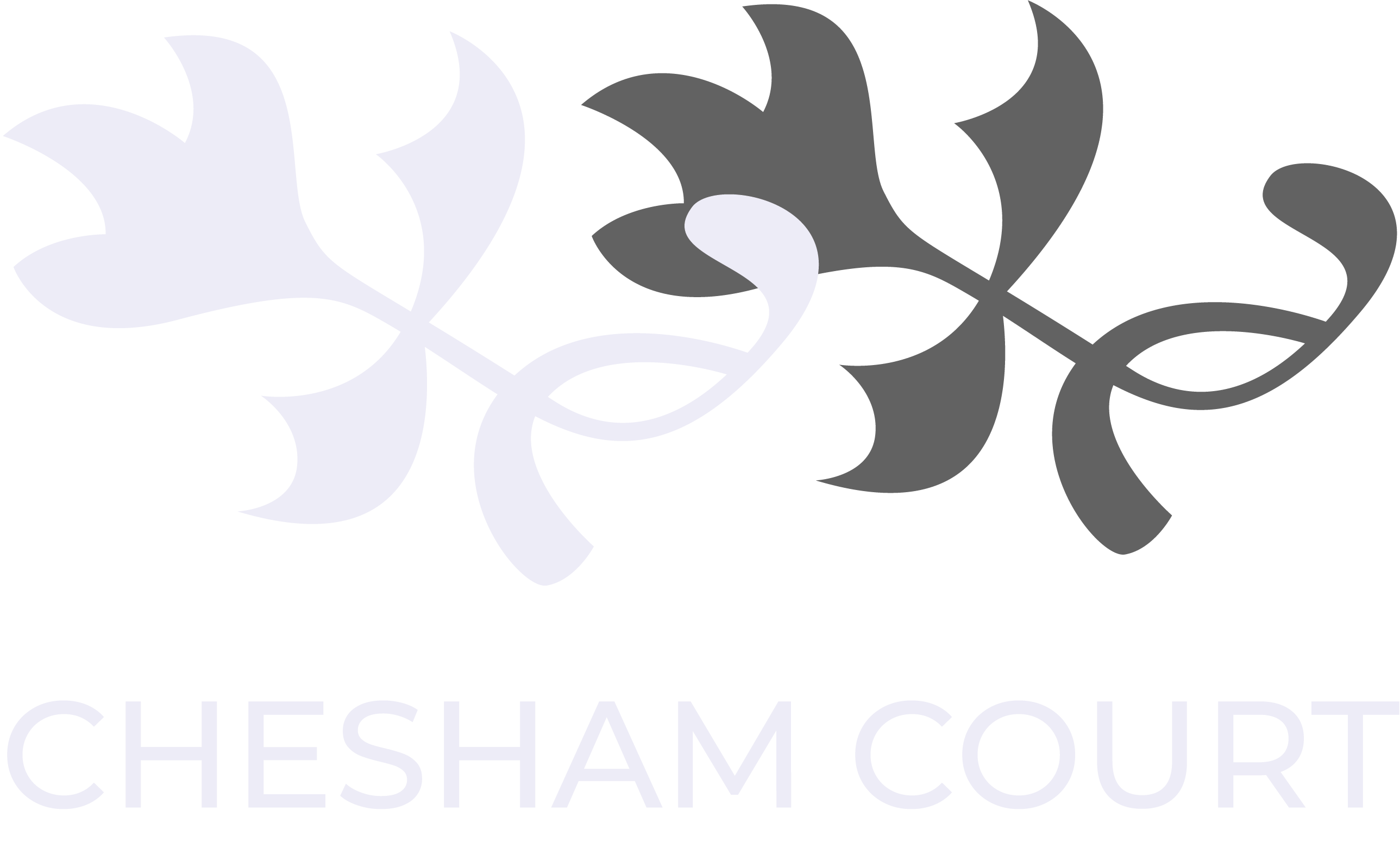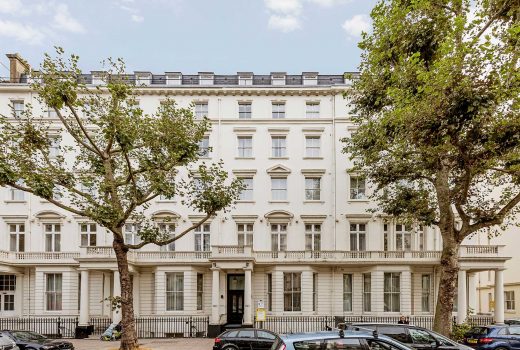 From politicians and merchants to soldiers and 60's era stars
Chesham Place was built in 1831. No 17 (now Chesham Court Apartments) has its entrance on Pont Street, which had been built by the famous Thomas Cubitt "to ensure a seemly approach from Chelsea to the west".
The first listed resident is Mrs William Henry Whitbread, the wife of an English Whig and Liberal politician, who lived there in the early 1840s. Wealthy families including landowners, prominent soldiers and merchants lived in the house between 1850 and 1930.
Before World War II the property was divided into apartments and the 1939 London Directory shows it listed under its current name, Chesham Court. One of the most colourful early residents was Mrs Lola Ecker who, throughout the war and late 1940s ran an establishment from Chesham Court called the Institute of Beauty.
After the war, Chesham Court became home to some fascinating characters from the world of entertainment and the arts. They included Robin and Angela Fox in the mid-1950s. Robin was an actor and theatrical agent and Angela the daughter of the English playwright Frederick Lonsdale.  Film director and producer Peter Yates who lived there in the 1960s directed the film Summer Holiday which produced the famous hit record by Cliff Richard.
Others included fierce theatre critic and journalist Kenneth Hurren as well as model Greta van Rantwyk. Greta was married to Bryan Morrison who made his fortune in music publishing with clients like Pink Floyd, Wham and Robin Gibb of the Bee Gees.
In the first half of the 1970s the house belonged to Michael Wilding, an actor probably better known  as the former husband of famous actress Elizabeth Taylor.
History of Belgravia