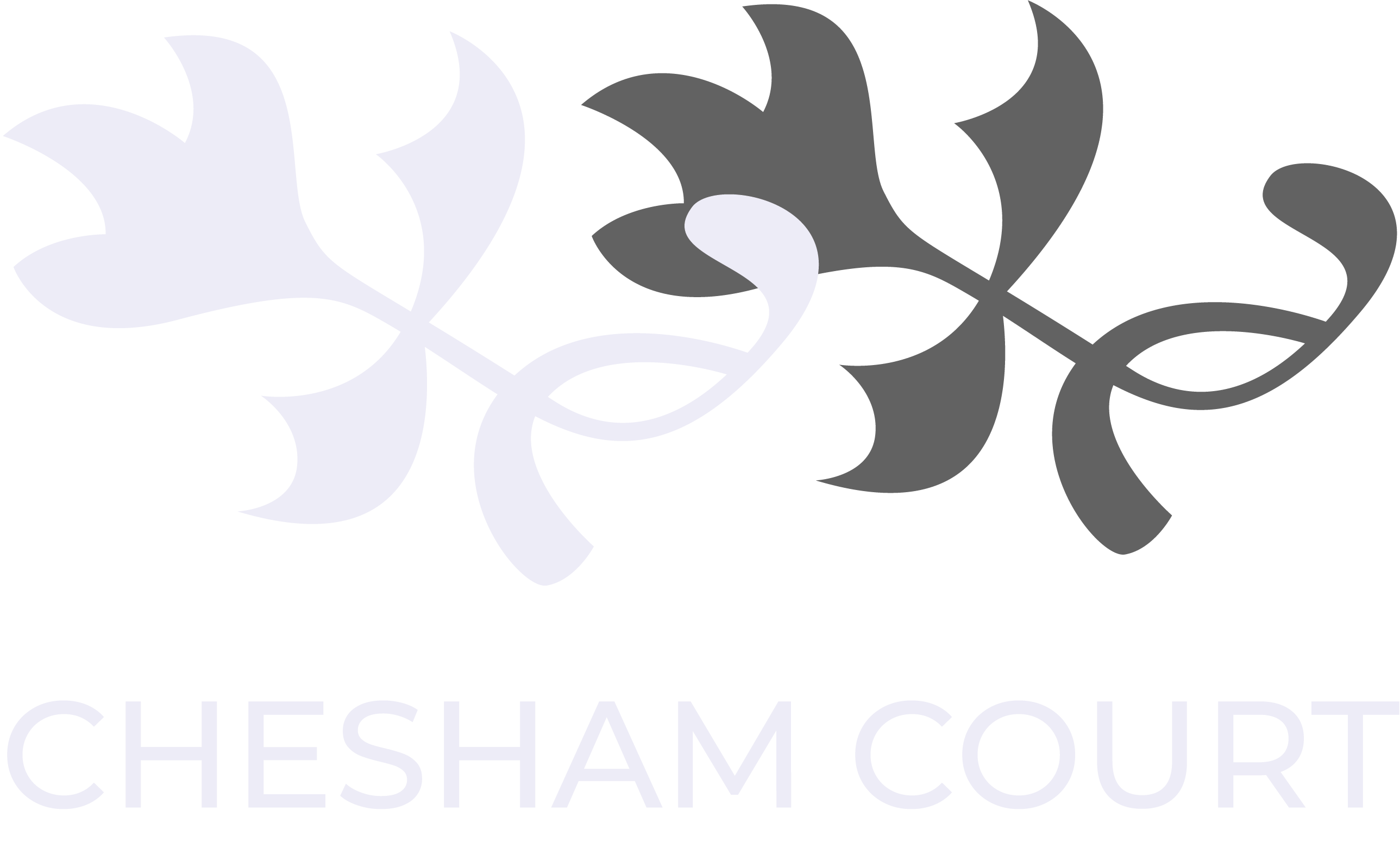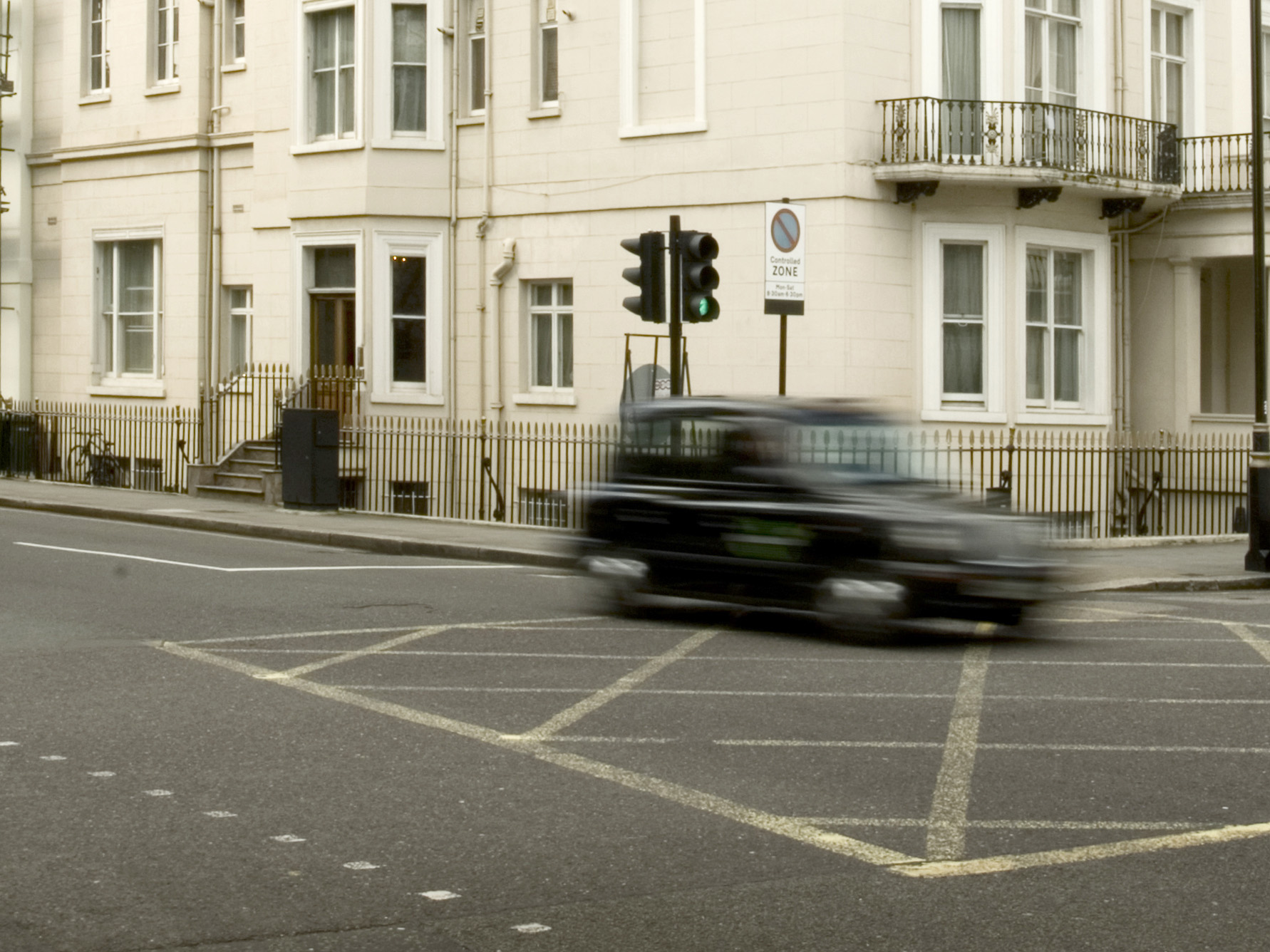 Frequently asked Questions
How long can I rent your apartments for?
We have two types of lettings:
Short lets which are from three to 90 days and long lets which are for any length of time beyond this.
What is the booking procedure?
By completing the booking enquiry form on the Home Page, an automatic email will be forwarded to our reservations team who will contact you within 24 hours. You can also contact the team directly by telephone, the details of which are available on the website. Alternatively email reservations with your requests.
Will my credit card be charged at the time of booking?
We accept payments by Cash, Credit or Debit cards and Bank Transfer. Please note that payments made by credit card attract a surcharge, see below "Credit card charges".
For bookings for the low season we require a credit card to guarantee the reservation at the time of the booking and the full pre-payment of the rental at check in at the property.
For bookings for the high season we have a minimum stay policy and we require the payment of a one week non-refundable at the time of the booking in order to confirm the reservation. We also require full pre-payment of the balance 30 days prior the arrival, otherwise the apartment will be released.
Please see our Cancellation Policy below.
How do I pay for my apartment?
You will pre-pay in full the previously agreed rate when you arrive at the apartment.
Do you accept credit cards?
American Express, Mastercard, Switch/Maestro, Visa, Union Pay.
Do you require a security deposit?
At check-in we require a security deposit which is usually an authorisation on the guest credit card. This authorisation will be cancelled following settlement of any outstanding balance on your bill at check-out, and after an inventory has been completed.
An authorisation is NOT DEBITED from the cardholder's account. The amount is held for a short period of time and is automatically cancelled. The following charges will apply:
Studio  and One bedroom apartment – £ 300.00
Two bedrooms – £500.00
Three bedrooms – £1000.00
Cancellation Policy
Please read our Terms & Conditions
Reception Service
A Reception service is available 24 hours.
Smoking
All our properties have a no-smoking policy in line with UK legislation. This policy covers the burning/smoking of all substances in our apartments, including incense. The property reserves the right to charge a penalty for non-compliance.