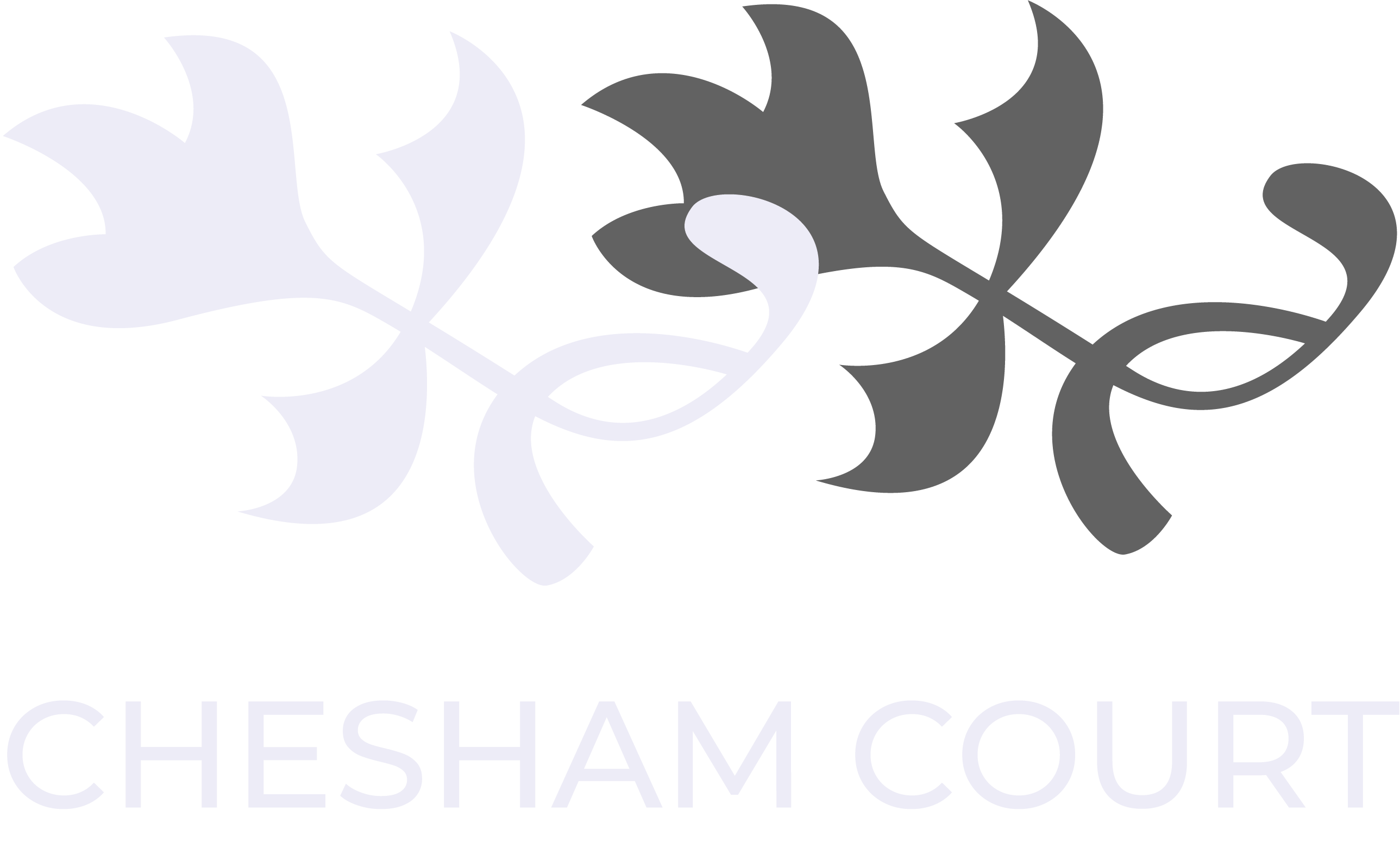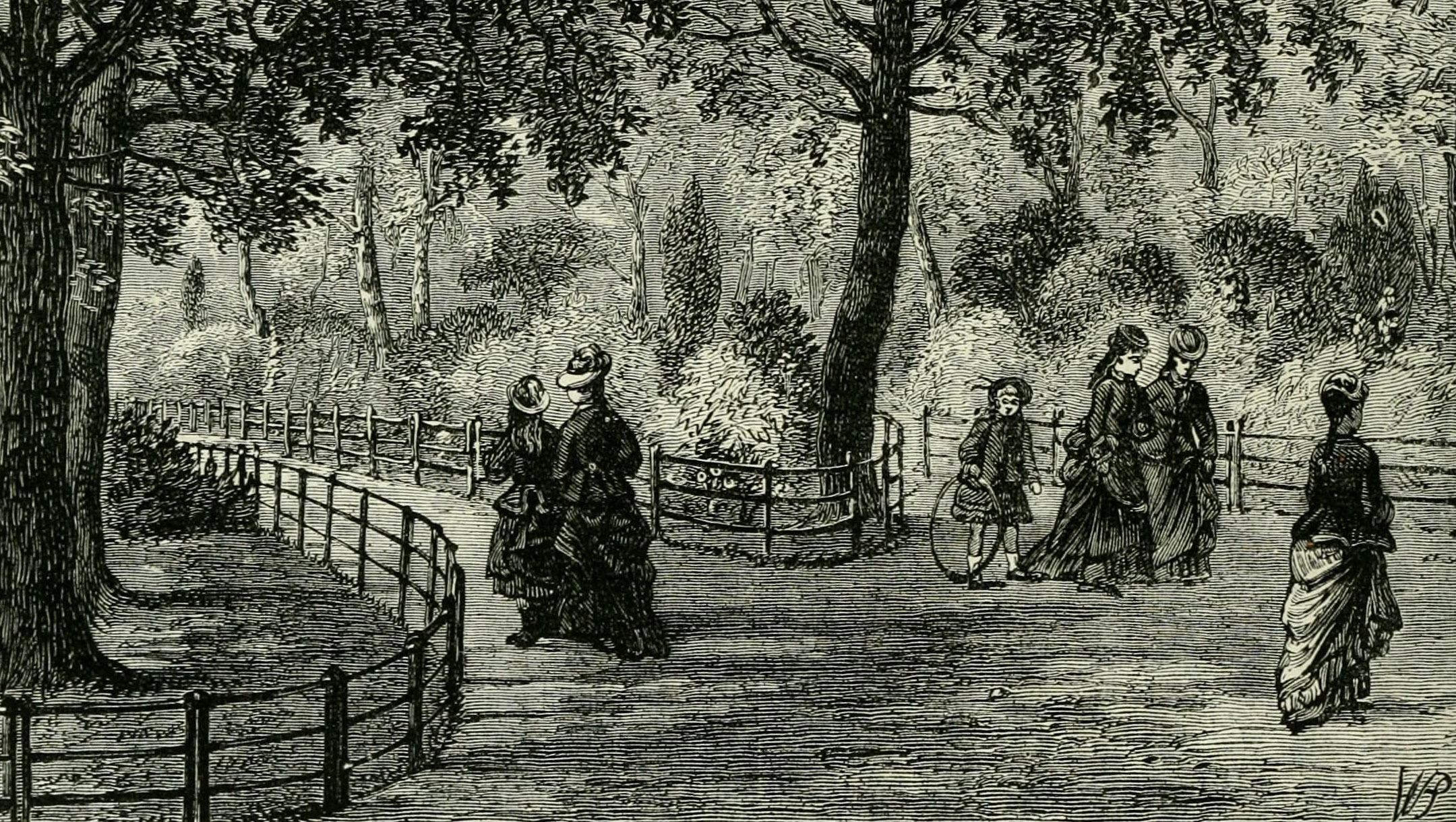 The 400 acres of land was inherited by the Grosvenor family and was named Belgravia after Belgrave, a village on their family estate in Leicestershire.
At one time it was a piece of wasteland known as Five Fields used for grazing sheep. In the 18th century the area had the reputation as a dangerous place where no respectable person would dare to go. The bridge crossing the West Bourne River was named the Bloody Bridge because of the violent robberies occurring there. The fact that it was far enough away from civilisation also made it a popular place for the aristocracy to engage in duels.
In 1825 Lord Grosvenor decided to develop the area into an estate, engaging Thomas Cubitt to do the job. Cubitt was also to build the Embankment.
The Earl of Essex was the first to buy one of the houses in Belgrave Square. He was soon followed by other members of the aristocracy, making Belgravia fashionable and much sought after.
During the Georgian era relatively small houses were built, most of which are still being used as family homes today. The Victorian period saw the construction of much larger homes to accommodate larger families and their servants. Many of these houses are now being used as embassies.
History of Chesham Court