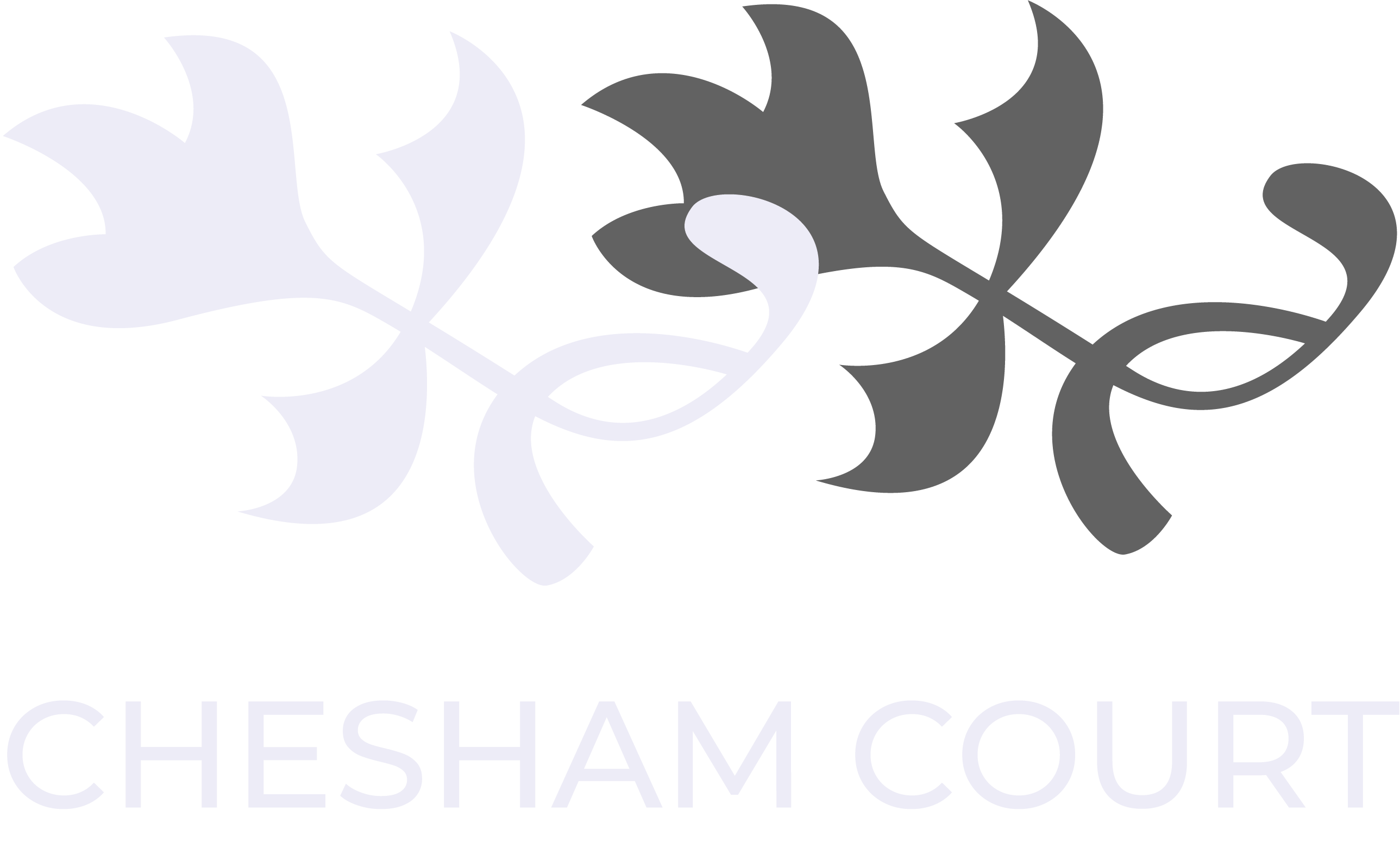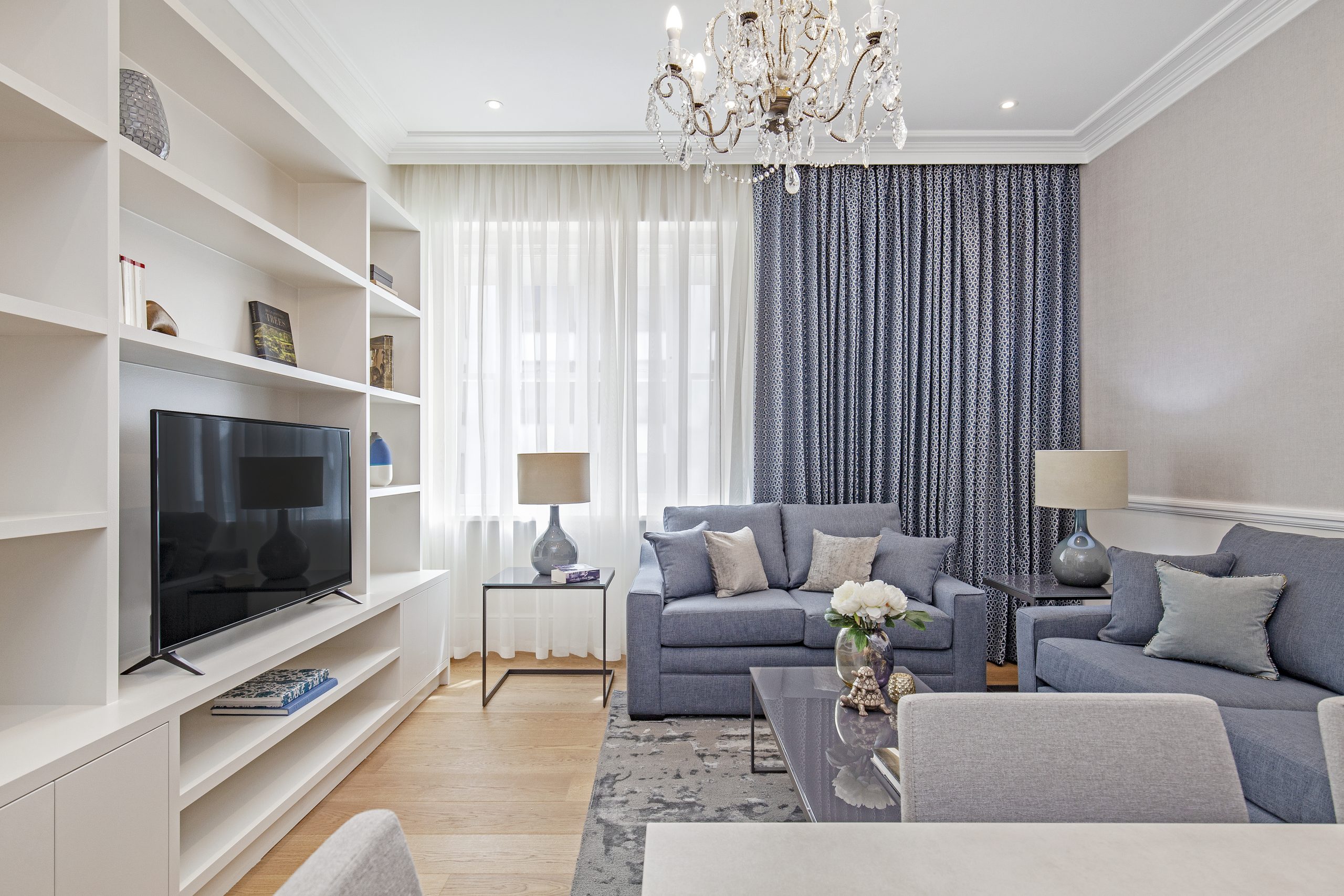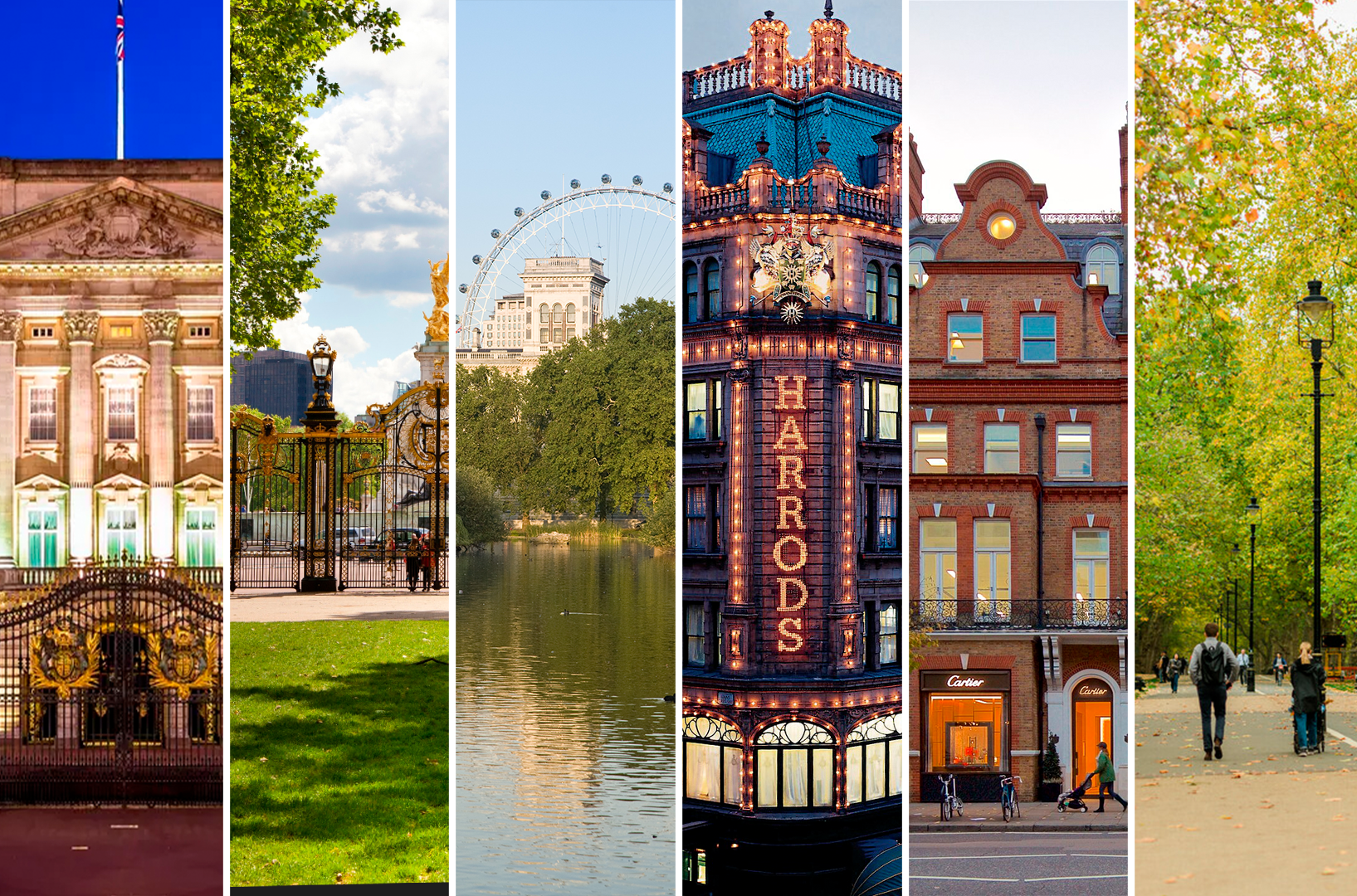 27
Sep
Italo Melo - Uncategorized
1 Buckingham Palace
Buckingham Palace, the UK monarch's official London residence since 1837, is now the administrative center of the monarchy. The palace plays a central role in the UK's constitutional monarchy, hosting royal ceremonies and entertaining foreign dignitaries. State Rooms are open to summer visitors, with guided tours available. 
2 Green Park
Green Park offers a peaceful escape in the heart of the city. Its simplicity and tranquillity make it a favoured spot for both residents and tourists seeking respite from the urban hustle. In spring, the park is adorned with a stunning display of daffodils, creating a vibrant sea of yellow.
3 St James's Park
Situated near Buckingham Palace, it offers stunning views of the Queen's residence and is a popular stop for tourists after the Changing of the Guard ceremony. The park boasts an artificial lake, diverse birdlife, and lush greenery, creating a serene oasis in the heart of bustling London.
In London, you can come up with different ways to celebrate your Halloween this 2016. If fright night is what you want, you can get in a variety of ways here in London.
4 Harrods
Harrods, London's iconic department store, boasts over 3000 brands offering designer fashion, luxury beauty, jewellery, food, and more. Tourists often purchase affordable souvenirs like tea, toys, and chocolates. The store features opulent decor, including statues, fountains, and themed halls, with the Egyptian hall being a notable highlight. Additionally, visitors can find two memorials dedicated to Princess Diana.
5 Sloane street
Sloane Street is London's most prestigious neighbourhood and a globally renowned luxury shopping destination. It showcases iconic luxury brands like Tom Ford, Gucci, and Valentino, offering exclusive products and exceptional service. The street is synonymous with the epitome of London's high-end fashion and style.
6 Hyde Park
‌Hyde Park, a vast urban oasis in central London covering 142 hectares, offers a wealth of attractions. Features lakeside paths, cafes, and abundant wildlife, including herons and swimmers at the historic Lido. As the city's oldest park, Hyde Park has hosted duels, protests, and concerts. It remains a vital green space for tourists and residents, often serving as the backdrop for royal gun salutes during special occasions.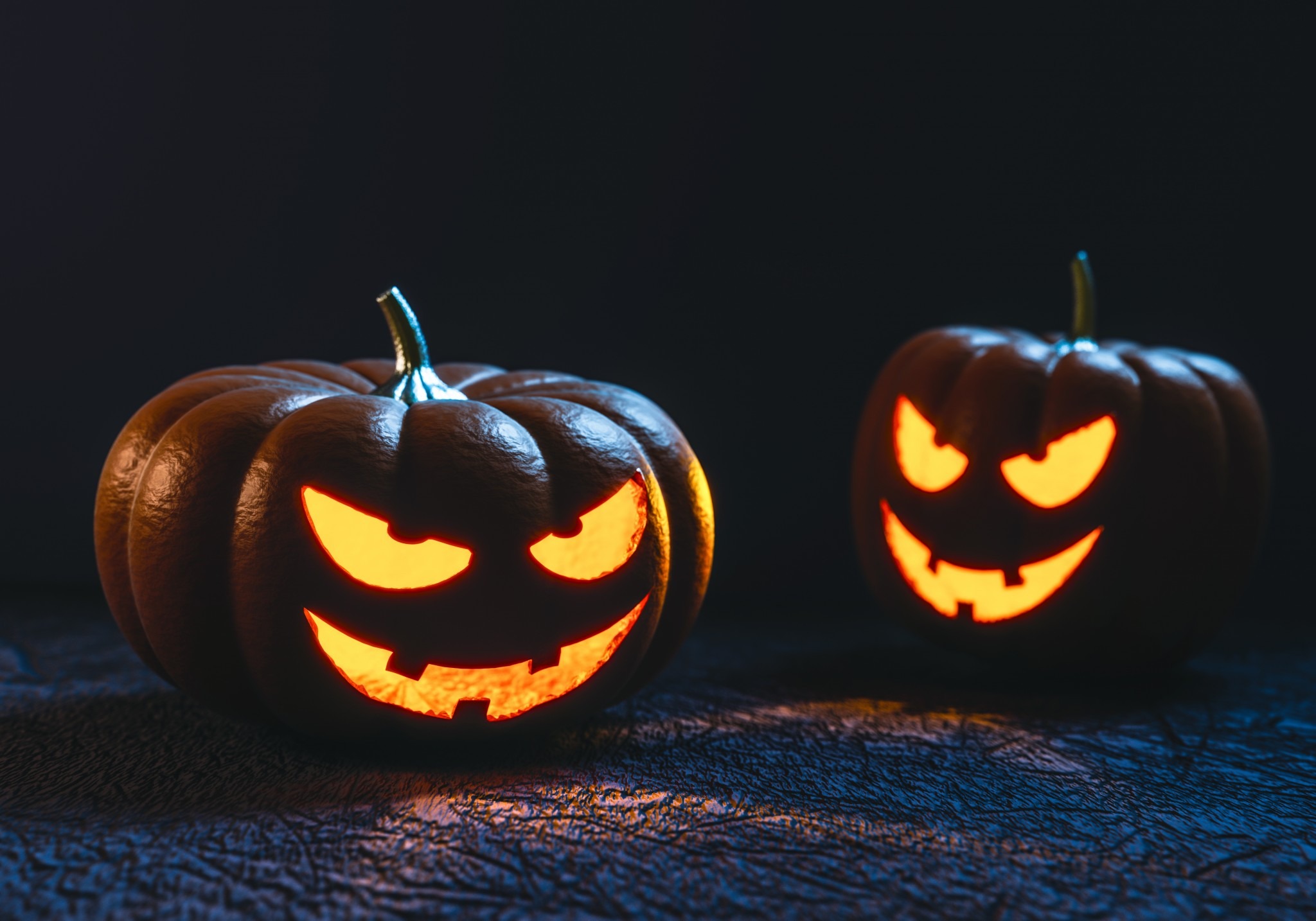 19
Mar
Raphael - Uncategorized
October 2023 is fast approaching. And when October comes, it only means that Halloween is now here. Once again we will be in for new thrills that will surely wreck our nerves. This year Halloween Day, October 31, falls on a Tuesday. Right now, you maybe already bursting with ransacking your brain for a ghoulish event where your fangs will sink into. Turning your bed sheets into a ghost, carving creepy pumpkins and guzzling sweets with bat flavours is not enough. You need to make your Halloween Party a real shocker. Here in London, you can make your party a fright night worth remembering with these ideas. Spooky things await you as you see the scarier part of London for this coming Halloween.
Scary Tours
For your Halloween celebration, parties may be so traditional. Let us make it into something scarier through joining a scary tour here in London with your friends. With the Tower Twilight Tour, visit the spookiest corners of London's tower after the dark. In the Ghost Bus Tours, go with your friends and together you can discover London's gory history and its darkest secrets. In the Jack the Ripper Tour with Ripper-Vision, you will be in for the infamous murderer – Jack the Ripper. Retracing his footsteps with Jack the Ripper Ghost walks. This tour will let you see his story come to life. Joining one of this tour for your Halloween celebration will surely give you the fright of the night. 
Frightening Attractions
The London Dungeon will be a great place to have that fright night you want this coming Halloween. In this place, they will give life to a terrifying character in the history of London as they retell the horrible stories therein. They will also be having a witch hunt there where everyone who will participate will be considered as suspects. If you are into discovering unnerving histories, the Old Operating Theatre will great for you as it retell the 19th-century surgery. You can also go to Thorpe Park and have a mind-derailing ride, where you journey with fear in the Derren Brown's Ghost Train. You can also enter scare maze live in action in their Fright Nights this October.
Haunted Spots
You along with your friends might have your fright by grabbing a pint in one of the old pubs in London that is said to be haunted, such as The Spaniards Inn, The Viaduct Tavern, and The Grenadier. The ghost of Catherine Howard's screaming will give you the scare in the Haunted Gallery at Hampton Court Palace. Theatre Royal Drury Lane also has a show especially for you. Discover why they are considered as the most haunted theatre in London. If you and your friends are in for a frightening thrill, go and visit any of the cemeteries here that are beautiful, but eerie.
In London, you can come up with different ways to celebrate your Halloween this 2016. If fright night is what you want, you can get in a variety of ways here in London.
Our Apartments
So there you have it. Whether you're visiting London or live here, celebrating Halloween in the capital always brings up new thrills and scares, and these haunted tours and spots are sure to keep you on your toes. With luxury serviced accommodation in Central London and easy access to all scary attractions, why not book an apartment at 130 Queen's Gate.
Don't miss out on this unique chance to experience an unforgettable Fright Night in London! Book now and start planning your scariest Halloween yet.