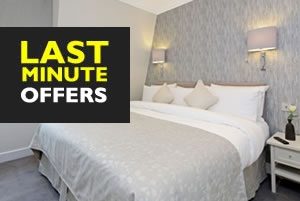 UP TO 30% OFF
Last Minute Offer

Last minute Availability – Up to 30% off when you stay for 1 Night + available Sunday til Thursday
Studios and 1 beds units only, all properties
Terms & Conditions:
– Book Now to Stay within the next 2 weeks
– valid for stays Sunday through Thursday
– Offer subject to availability and cannot be used in conjunction with any offer.
– Rates offered are Non-refundable – 100% of amount charged for no-shows and cancellation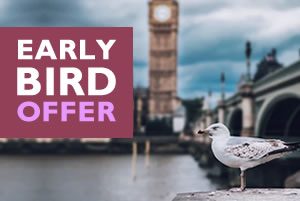 UP TO 40% OFF

Up to 40% off when you book any of our apartments to stay with us between 06th September 2020 to 21st February 2021
Terms & Conditions:
1. Valid for stays between 06th September 2020 to 21st February 2021
2. To qualify for this offer a reservation must be made calling us or using our online booking system.
3. Offer applies to online reservations for all apartments and apartment types.
4. Offer subject to availability and cannot be used in conjunction with any offer
5. Rates are non-refundable
6. Minimum stay of 3 nights on Studios and One Bedroom Apartments
6. Minimum stay of 7 nights on Two, Three and Four Bedroom Apartments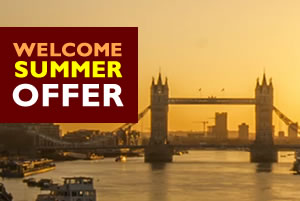 UP TO 25% OFF
Welcome Summer

Up to 25% off when you book a Studio or One Bedroom Apartment now, to stay over the summer period from between 26th June to 06th September 2020
Terms & Conditions:
1. Offer applies to studios and One Bedroom Apartment's only
2. 3 nights minimum stay
3. rates are non- refundable
4. Offer subject to availability and cannot be used in conjunction with any offer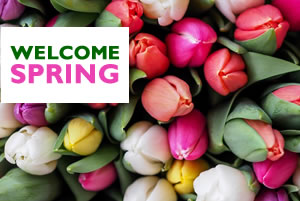 UP TO 40% OFF
Welcome Spring

UP TO 40% OFF. Book now for stays between now to 25th June 2020.
Terms & Conditions:
1. Valid for stays between now and 25th June 2020
2. To qualify for this offer a reservation must be made calling us or using our online booking system.
3. Offer applies to online reservations for all apartments and apartment types.
4. Offer subject to availability and cannot be used in conjunction with any offer
5.Rates are non-refundable
6. Minimum stay of 3 nights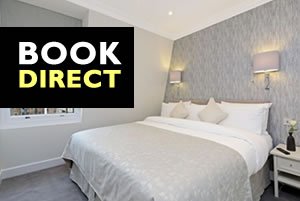 UP TO 10% OFF
Book Direct

Get up to 10% Extra savings when you book with us directly. Extra 10% – valid for all year round.
Terms & Conditions:
1. Extra 10% – valid all year road
2. To qualify for this offer a reservation must be made using the website's online booking system.
3. Offer applies to online reservations for all apartments and apartment types.
4. Offer subject to availability and cannot be used in conjunction with any offer